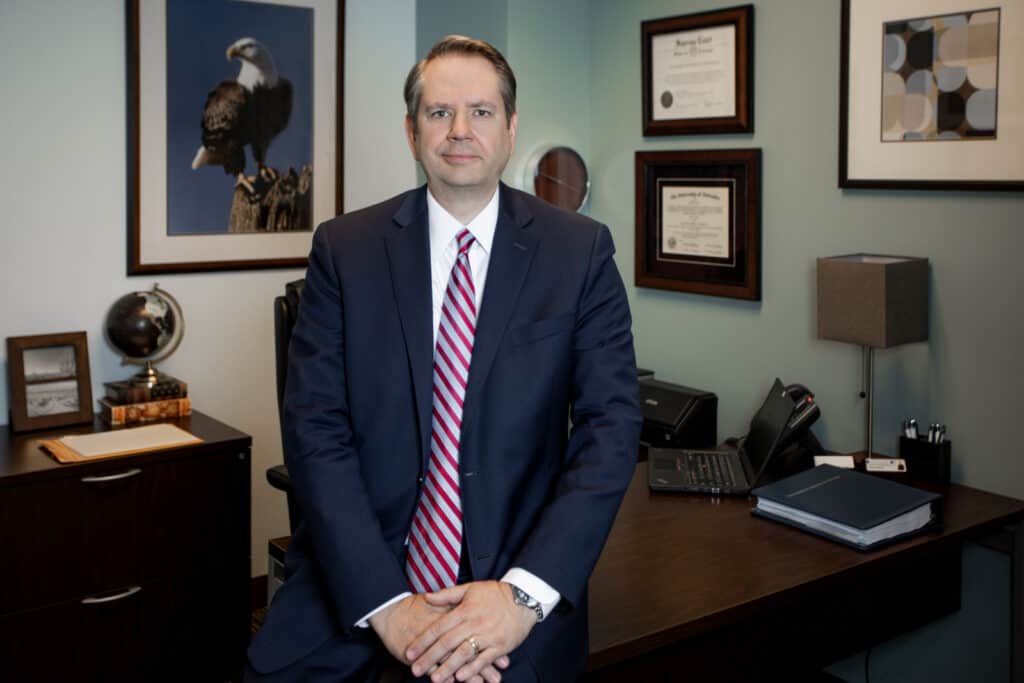 This page will help you learn more about attorney Richard M. Dwornik.  Mr. Dwornik has been a practicing attorney for over 24 years.  Mr. Dwornik grew up in Lincoln, Nebraska and obtained a Bachelor of Arts in Chemistry from the University of Nebraska-Lincoln in 1986. He obtained his Masters in Business Administration (MBA) from the College of Business Administration at the University of Nebraska-Lincoln in 1989 and his Juris Doctor from the University of Nebraska College of Law in 1995.  He is licensed in Federal and State Courts in both Arizona and Nebraska.  Mr. Dwornik is a past member of the Society of Financial Service Professionals, WealthCounsel Advisors Forum and the Central Arizona Estate Planning Council. Mr. Dwornik is a current member of the Probate and Trust Law Section of the State Bar of Arizona. He is also  a current member of WealthCounsel which is the premier association of Elder Law and Estate Planning Attorneys Nationwide.  
Mr. Dwornik is the co-author of "Nuts and Bolts of Bankruptcy Law" and the co-author of "Estate Planning for Non-Traditional Families". He has spoken at continuing education seminars for attorneys and educational presentations for the general public.
Mr. Dwornik personally meets with every one of his clients and he does not believe in passing your case off to another attorney or a paralegal or secretary. When you meet attorney Richard Dwornik you will always be welcomed by a smile and a warm handshake. He believes in treating his clients the way he would want to be treated.
Mr. Dwornik enjoys spending time with his family and friends during his free time. He was recently married in April 2014 to his wife Tana Dwornik. They have no children of their own but enjoy spending time with Mr. Dwornik's seven nieces and nephews. Mr. Dwornik has 4 sisters who still live live in the Midwest and his parents still live in his hometown of Lincoln, Nebraska. Mrs. Dwornik has 1 brother who lives in Mesa and her mother lives in Scottsdale.